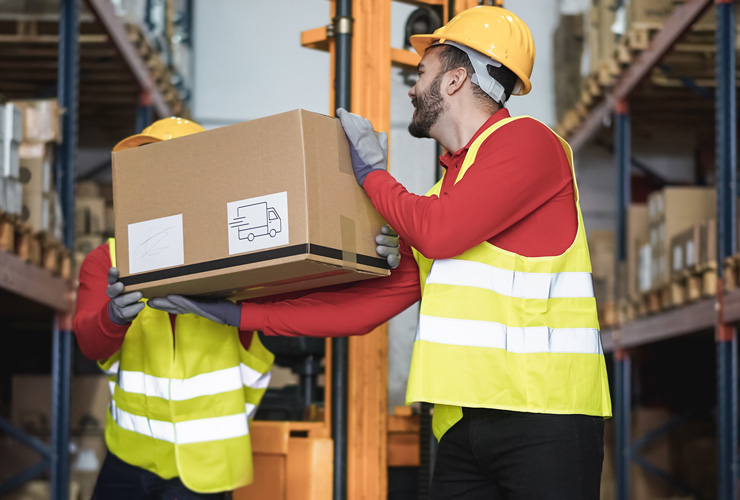 Moving companies such as us know what precaution to adhere to while dealing with the different types of cargo. Our techniques help avoid and reduce any chances of any damage to your belongings.
Any type of accident or natural mishap can be harmful for goods during relocation. This is one of the main reasons why everyone wants insurance. We have tie ups with several Insurance Companies to provide best value for money incase of any mishappening. Moreover, assistance is also offered to the clients in the valuation of their goods. With the help of our insurance options, we shield and secure goods and other items for a single item damage or loss. Once there is insurance service in place, our clients feel comfort and confidence after knowing that their goods are safe, secure and insured for packing and moving in India. Our insurance service covers everything while your relocation in India and starts right from your doorsteps and concludes only after landing safely in heir homes
Are You Ready For Transport Product ?