Modern & Trusted Moving Company
Aircargo Packers Movers IN DELHI BEST SERVICE Since 1999
Aircargo Packers Movers  Cargo Packers and Movers are one of the leading organizations in India that provide reliable and timely services in the field of packing and moving. Over the years we have built up a reputation that has inspired our customers to come back to us time and again. We have new customers almost every day and we make all efforts to ensure that more and more people know about us.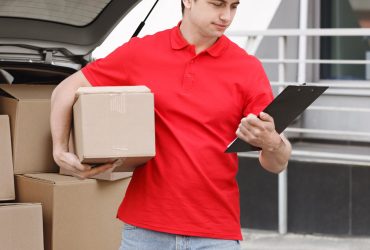 Enable, engage and empower our people by continuously enhancing their competencies and further building the culture of ownership.
Invest significantly in Research, Innovation and analysis to keep upgrading our product offerings.Increase the depth with our existing clients, acquire new customers, enter new segments, new strategic alliances in geographies across India and abroad.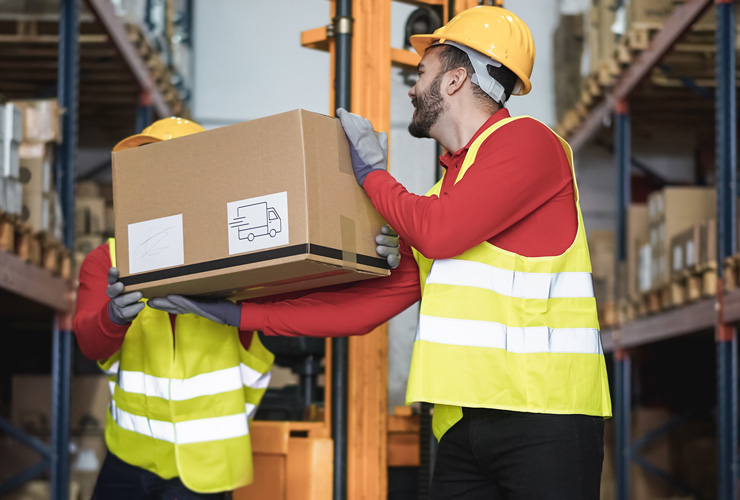 In 1999 Aircargo Packers Movers Cargo Packers and Movers identified an opportunity to enter the haulage industry and purchased his first Light goods vehicle, for small parcel supply within city only. With this vehicle Aircargo Packers Movers  owner worked hard and identify in the transport industry, built trust and goodwill. Further he started own transport business. after some year experience he started packers and movers business with the name of Aircargo Packers Movers  Packers and Movers.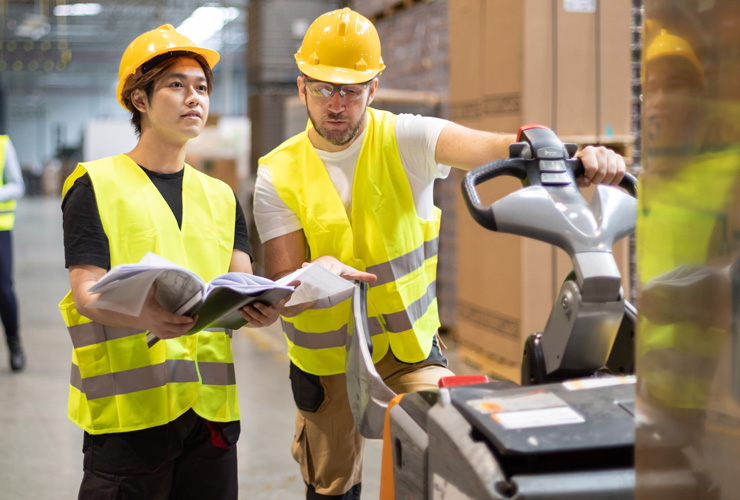 Aircargo Packers Movers Packers and Movers is one of the leading professional packing and moving, logistics and courier services providers in India, catering to any kind of relocation – local, domestic and international. It has a strong base of vast experience, total reliability, skilled and careful employees and reasonable pricing, backed by the goodwill of our customers & promoters across India. Unique concept of "closed containers"
We Are Professional Logistics
& Transportations Agency