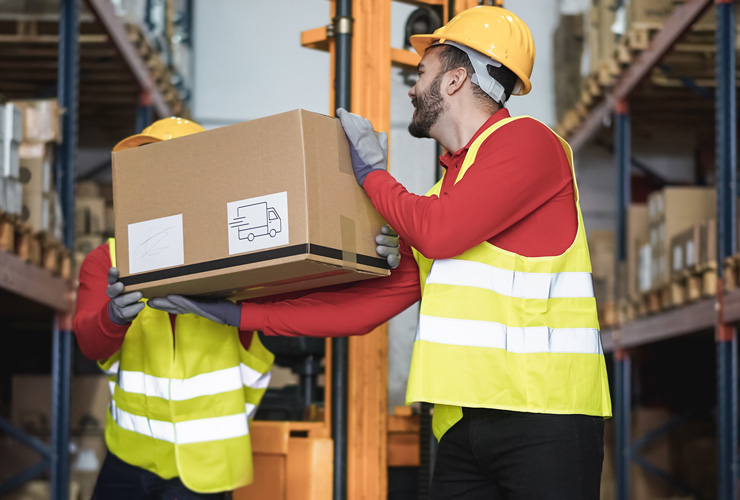 We, at Aircargo Packers Movers  Cargo Packers and movers, take additional care while transporting your car because we realize that your car is a special and an expensive belonging. We know that your concerns while transferring your car is genuine and therefore we make every effort to make sure that your car does not even suffer a minor scratch.
We provide car trailers for the transfer of your cars. We arrange for safety of your car at every step, whether it is loading or relocation. Our professional staffs are responsible for carrying out the entire task with care and on time. Service delivered on time is what we believe in.
As similar to the goods, relocation of cars is also not limited to domestic areas. We relocate cars to foreign destinations too. Here also we conform to the safety standards and ensure that your vehicle reaches its destination on time.
Aircargo Packers Movers Cargo has offices in not only Delhi but also in Noida, Pune and Hyderabad. Customers can contact us at any of our offices and enquire about the details. Our friendly staff will do whatever they can to provide you with the required details. Any complaint as regards our services from our customers is treated with high degree of seriousness and is rectified as soon as possible.
So, contact us and be assured that your car is in safe hands of a reputed packers and movers of India.
Are You Ready For Transport Product ?